3rd Annual International Police Judo Clinic (2019)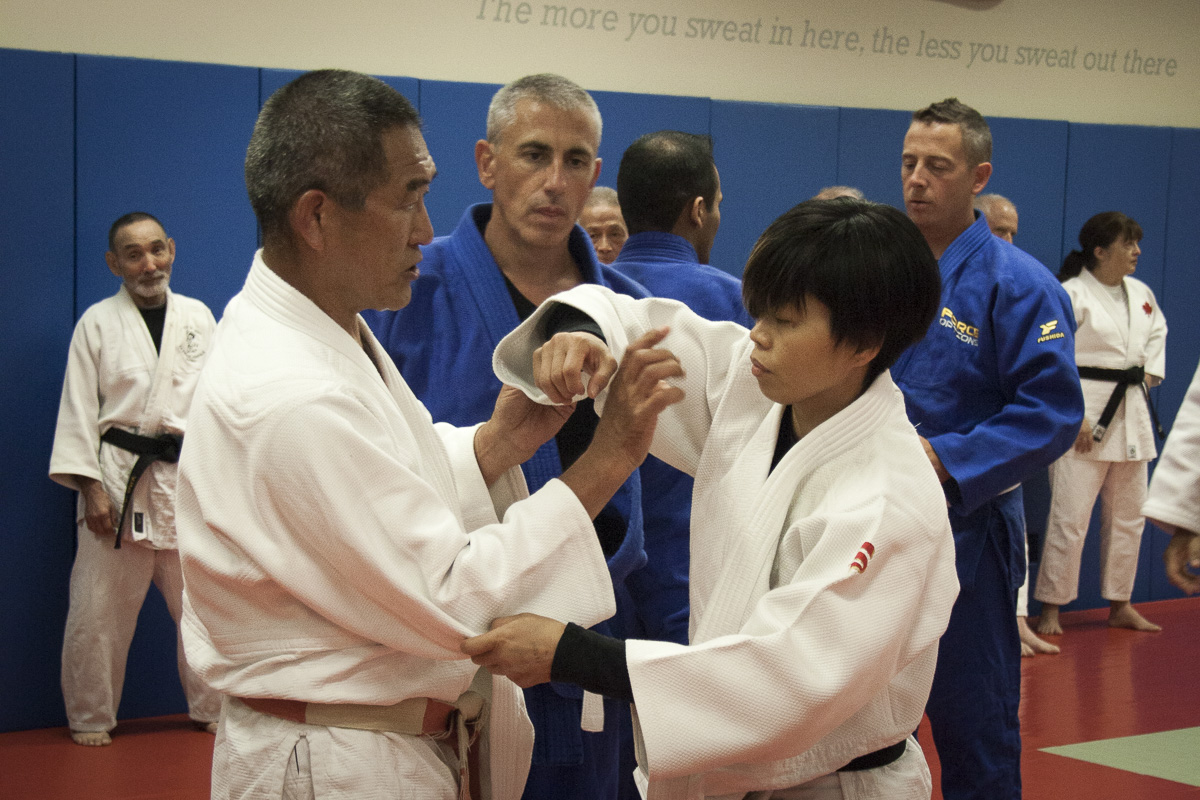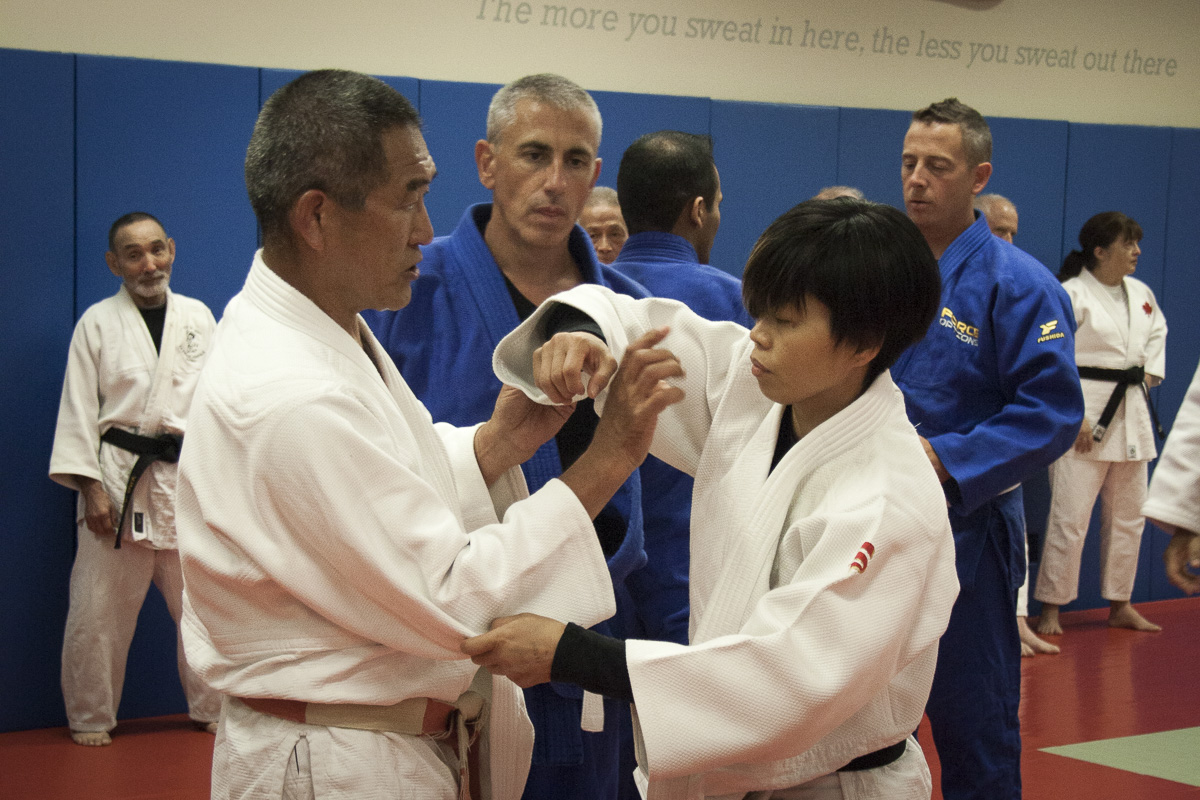 sold out
3rd Annual International Police Judo Clinic (2019)
Sorry, this event is now full.
Please contact Toby Hinton by email tobinhinton@gmail.com for any further inquiries.
—
Date: APRIL 30 - MAY 3, 2019 (4 days)
Location: SIMON FRASER UNIVERSITY,
8888 University Drive, Burnaby, BC V5A 1S6
Price options:
OUTSIDE AGENCY COURSE COST: $500
VPD INCREMENT COURSE: $200
This course is approved for reimbursement under the Police Education Found (VPD 542B).
__
Please make sure to select same Quantity as the number of registrants that you filled on the Registration Form.
This 4 Day Training Clinic Includes Theater Presentations as well as Hands-On training time in the techniques and tactics of Police Judo. Topics covered include:
History of Police Judo

Research driven U of F training

Is Your Martial Art Training Program Designed for LE Needs?

Police Judo Twist Lock Certification Program

Functional Physical Drills - Groundwork and Standing

Active Resistance and the Escort Grip

Biomechanics of Basic Police Judo Movements

Why standard VNR training may not meet officer needs

Overcoming "Gadget Dependence"

Arm extractions for Law Enforcement

Turnovers from back and front

Ground work for law enforcement

Multiple officer drills

Linkage drills for control

Low Risk - High Yield Throws for Law Enforcement
A Few of the Presenting Guest Instructors:
VPD Police Judo Instructor Sgt. Toby Hinton / Brian Shipper
History and Evolution of Police Judo in the Vancouver Police Department

SFU Associate Professor of Criminology, Dr. Garth Davies
Research and Use of Force Training - How We Can Do Better

BC Civil Liberties Michael Vonn / Ret. Insp Ken Frail
Ethical Use of Force Training through Police Judo - Why it Matters

VPD Force Options Sgt. Brad Fawcett
Martial Art Training Programs for Law Enforcement - The Good, The Bad, and the Ugly

Kamloops Police Judo Black Belt, Dr. John Cleland
Common Training Flaws for Vascular Neck Restraint and How to Fix Them

Police Judo Instructor Ret. Cst. Al Arsenault
Police Judo Twist Lock Training and Certification

Hiroshi Katanishi - EU Sport Judo Expert
Building the Foundation - The Biomechanics of Judo Movement

Dr. David Cox, Sports Psychologist, SFU
Practical Psychology for Elite LE Performance - Building Team Tactics
REGISTRATION:
Admin / Registration: Tara Dewingaerde at tara.dewingaerde@vpd.ca or 604-717-4084
More information: Sgt. Toby Hinton toby.hinton@vpd.ca or tobinhinton@gmail.com